Institute of Fundraising
The Institute of Fundraising is the professional membership body for UK fundraising, supporting excellent fundraising for a better world.
Visit the website
Crown Commercial Service
The Crown Commercial Service (CCS) brings together policy, advice and direct buying; providing commercial services to the public sector and saving money for the taxpayer. Syrenis is an official Crown Commercial Service Supplier.
Visit the website
International Association of Privacy Professionals
IAPP is the world's largest and most comprehensive global information privacy community. The organisation is a policy neutral non-profit membership organisation and Syrenis currently holds a Bronze membership.
Visit the website
Amazon Web Services
As an Amazon Web Services Global Partner our solutions follow the AWS Well-Architected Framework and follow best practices for security and compliance.
Visit the website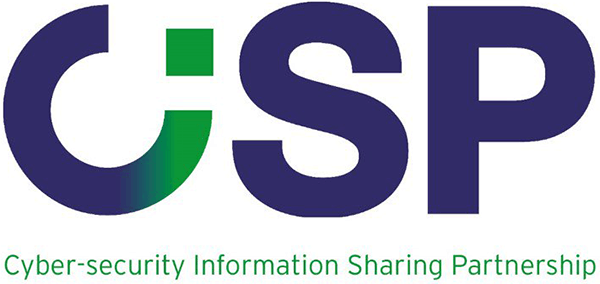 CISP - Cyber Security Information Sharing Partnership
Cyber Secuirty Information Sharing Partnership is a joint industry and government intiative set up to exchange cyber threat information in real time. As a member of CISP we are actively involved in ensuring there is minimal impact on UK businesses.
Visit the website