Cassie and GDPR
Syrenis can help your business become compliant under the GDPR regulation through our Personal Information Platform, Cassie. Cassie ensures there is one central, secure platform to manage personal data, legal basis, consent and marketing preferences.
Allowing you to meet regulations wherever your customers are, globally. Cassie is feature rich and provides an essential bridging system between the multiple information pots held within modern organisations.
A quick overview
The General Data Protection Regulation, (GDPR), is a set of legislation adopted by the EU in May 2018 covering personal data, it's definition, security requirements and allowed use.
The regulation was brought into practice to protect individual's privacy as well as unify the way personal data is protected, stored, distributed and used. Personal data is defined in the GDPR as any information that can identify a 'natural person', such as their name, email, IP address or physical attributes.
The GDPR applies to any organisation that processes, stores, or transmits personal data relating to EU residents regardless of that organisation's location. If an organisation breaches the regulation that organisation could be fined between 2% to 4% of their annual global turnover or up €20 million, whichever is the highest value.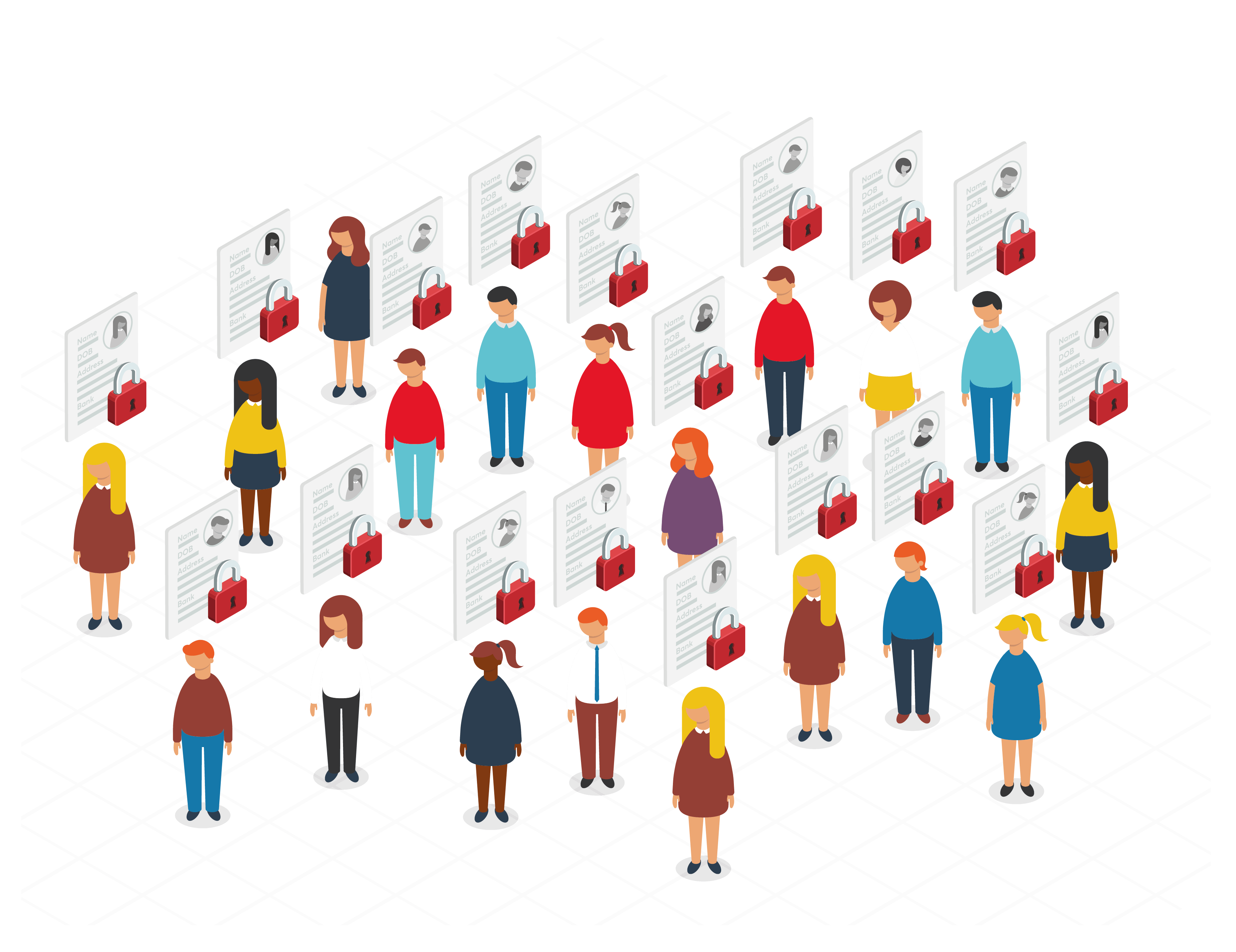 Lawful basis organisation need for holding & processing personal data
Consent
Contract
Legal obligation
Vital interests
Public task
Legitimate interest
Special category data
Criminal offence data
Rights the GDPR provides for individuals
The right to be informed
The right of access
The right to rectification
The right to erasure
The right to restrict processing
The right to data portability
The right to object
Rights in relation to automated decision making and profiling.