The impact of CCPA on financial organisations
Cassie will help your bank or financial institution become compliant with the CCPA regulation that was launched on January 1st 2020.
Our consent management software for banking and finance gives your organization confidence in its data handling, ongoing monitoring, and helps to minimize risk in a constantly changing regulatory landscape.
Request Demo
What are the CCPA requirements?
For your bank or financial organization to qualify for CCPA, you only need to meet one of below criteria:
Entities processing personal information with annual gross revenue in excess of $25 million.


Those who annually buy or sell for commercial purposes, information of 50,000 or more Californians, households or devices (or organisations that derive 50% or more annual revenue from selling such information)


There is also a separate bill still under consideration in California, AB-2546, targeted at strengthening anti-spam laws and moving California — and in effect the rest of America — away from opt-out marketing permissions.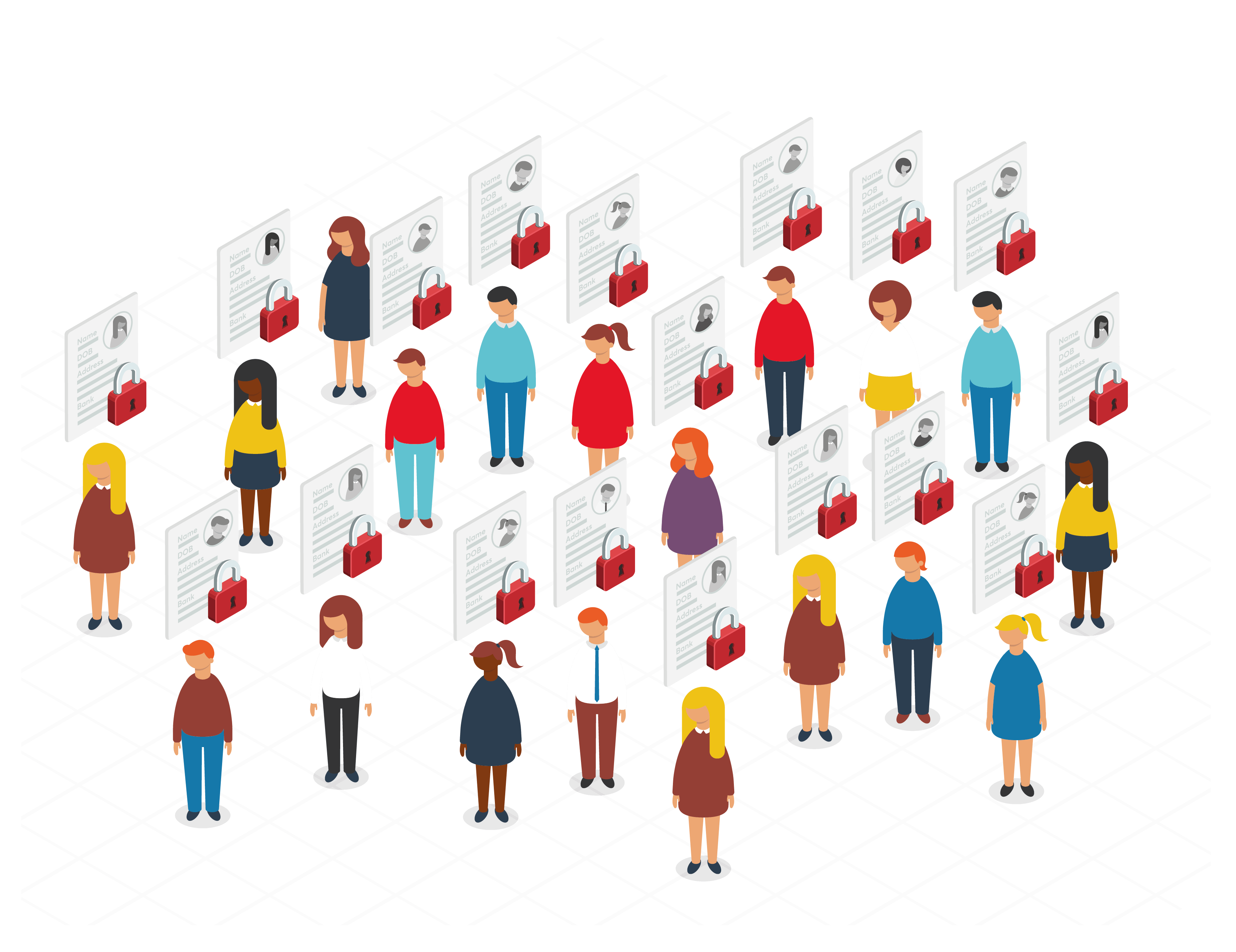 Monitor & report customers preferences with confidence
Organizations often find personal information management a challenge; usually there are multiple systems and customer data points in multiple locations. This makes it difficult to be able to track, trace and update customer consent and their chosen preferences. Cassie allows your organization to centralize customer consent and preference data into one version of the truth.
Coordinate disparate systems and connect your business departments to monitor and update changes in real time.
---
Offer more customized services
By offering your customers more granularity regarding their preferences, you can access data that allows you to tailor communications. Thanks to the real-time data collected via Cassie's public portal you can more intelligently target your marketing messages and increase the likelihood of conversions to products and services.
---
Stay up-to-date with changing regulations
Cassie manages 2.5 million preferences each day, and with CCPA in a state of flux, it's vital your organization stays aware of the changes and keeps in line with the law. Outside of CCPA there are over 10 other state regulations, each with their own interpretation on customer data protection and with the likely event of Federal regulation on customer data in the future it is almost inevitable that the laws currently in place will be reviewed. Add this shifting landscape to a world where new technologies are being introduced, such as facial recognition, and it becomes clear that keeping on top of changing regulations is a considerable task.
This is why we built Cassie with change in mind; our software is always in line with the latest regulation and industry standards.
---
Reduce risk & avoid costly fines
Whilst your organization might have carried out extensive work for GDPR it's vital to remember CCPA differs from the European Law. Perhaps one of the starkest differences between GDPR and CCPA is the severity of the fines involved. If we were to use the Cambridge Analytica scandal as an example, in which 24.6 million Californians were affected, this particular instance would have resulted in a $61 Billion internal fine as well as a $187 Billion international fine.
Alongside the extensive fines there are also some other regulatory subtleties to be found between GDPR and CCPA that need to be taken into consideration. Instead of using a 'one size fits all' approach, Cassie ensures that you're compliant at a global scale.
---
Build trust and loyalty with your customers
It's important not to forget why these regulations came about in the first place; to protect individuals, their data and how it is used. There has never been a greater focus on the power of the individual. Consumers are more aware than ever that their personal information holds power to large organizations and that they know very little about how it is being handled. It's easy to see how this might cause a feeling of panic in your consumers. When dealing with your organization they want to feel they will be listened to and affirmative action will be taken to ensure their needs are met.
Firms now need to consider empathetic and intelligent ways to give customers a chance to opt-in or out of messaging and data collection, providing full transparency if requested. Having vigorous, user friendly systems in place is integral to handling such requests.
Understanding the impact of CCPA on financial organisations.
On January 1st 2020 the California Consumer Privacy Act (CCPA) will come into effect. This new legislation aims to bridge some of the gaps in other American legislative law and empower people to take ownership over their data. But how will this new law impact financial sectors? With a plethora of confusing advice surfacing the closer the deadline approaches, we wanted to simplify what the CCPA means and how it will impact the financial sector.